Customer Favorite Beauty Essentials
Made using clean, non-toxic ingredients, our products
are designed for everyone.
new collection
Everday Cleanser
Enokii cleansers are your go-to solution for clean and refreshed skin. They deep clean your skin while maintaining the natural pH of the skin. Our cleansers are toxin-free, so you don't have to worry about putting any nasty things on your face.
Special offer
Scrub the dirt away!
Special offers on all the products!
Testimonials
Made using clean, non-toxic ingredients, our products are designed for everyone.
Best ubtan face pack ever ordered. Worth every penny spend. Instant glow and removed all my suntan. The fragrance is awesome after application there is a slight sensation but after that, it's all normal. Go for it even if you have oily or dry skin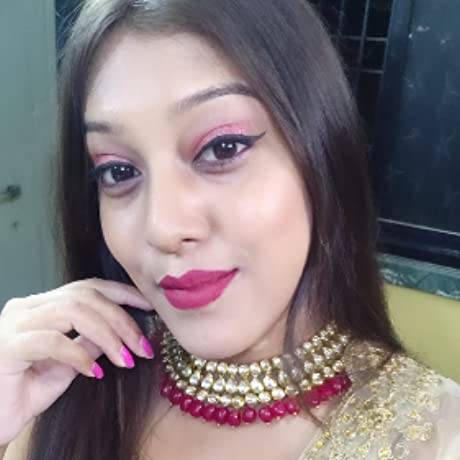 Pallavi
I like the way it feels so smooth on my skin and provides a healthy + natural glow. One of the best products I've tried yet!
Sejjal Raj
I'm using it twice a week and the results are good. Ingredients are organic and my face pores are better now and no uneven skin tone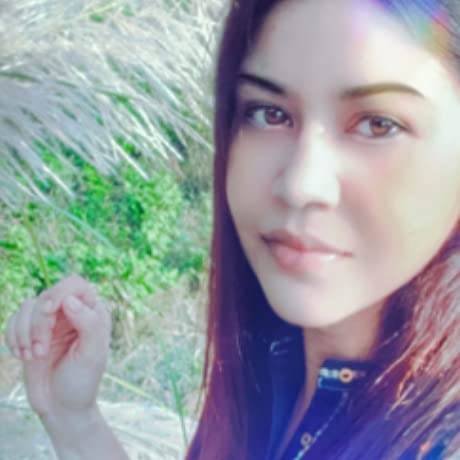 Sonali Dwivedi
This is the best face mask I have ever used. It is definitely worth your money and using this 2 or 3 times every week will give you a beautiful smoothing skin tone. It helps to remove dark spots and gives you a natural glow and also protects you from suntan... Loved this product...Highly recommended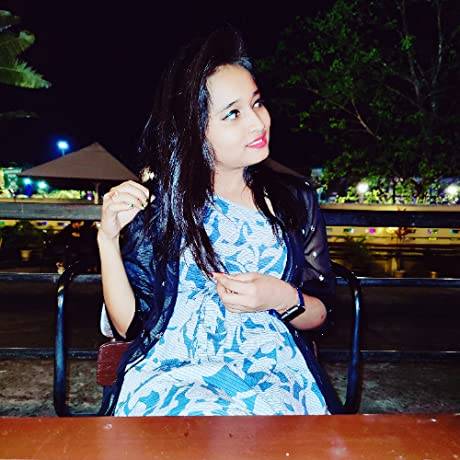 Nayana Saha
Easy to use, so smooth to apply on the skin, and perfect for all skin types. Best to buy. I'll recommend everyone to give it a try.
Tarun Barnwal
I really loved this mask. Charcoal cleanses the pores deeply and leaves your skin with hydration. The fragrance is Little Strong but it has mint in it. It will be really great for summer.
Anshika Jain